ABOUT US
Idea Design International was founded by Paolo Pardini and Carlo Lapucci, creators and owners of the trademark.
For more than twenty years, their work has drawn inspiration from the concepts of practicality, reason, and aesthetic appeal – values that take form over the course of developing and implementing projects in interior and exterior design, architecture, and industrial design.
An idea emerges from the raw material itself – the ability to unleash the beauty contained therein and to find a way to perceive and express the shapes already present in unhewn stone or empty spaces.
Idea Design International creates settings for homes, villas, hotels, wellness centers, spas, stores, yachts, sailboats, cruise ships, etc. Projects that originate with a concept and come to life as a finished product reflecting the client's dreams and needs, all the way through to turn-key delivery.
Settings designed by Idea Design International are finished right down to the last detail and carefully studied through 3D and graphic programs that provide a virtual representation of the space to allow the most effective selection of materials and components.
This is how to reach a goal – by creating spaces, no matter where in the world, which know how to integrate the personal qualities of the people living there, while surrounding them with all the artisan quality and tradition that go along with "Made in Italy."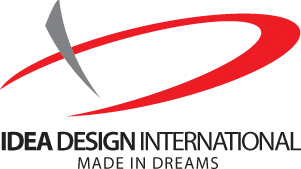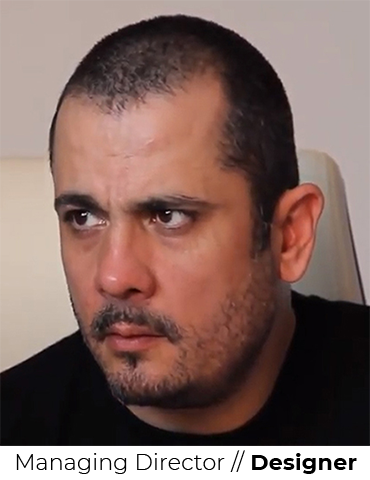 Born on the 20th March 1966 in Pisa in a region rich in history, art and handicraft: Tuscany. Paolo, since his childhood, started to visit the laboratory of the father's company, artisan entrepeneur himself, finding the opportunity to experience his ideas and to learn manual craft ability, conceptual skills and techniques of the art of wood working. At the end of secondary schools, the natural predisposition for design, artistic and technical matters have addressed him to advanced studies at Istituto d'Arte, achieving the degree of art master and the baccalaureate in applied art in 1985.
During the graduate studies he collaborated with architects and designer, refininf what he learned at school, providing himself with an excellent cultural, design and artistic baggage, filled of planning and graphical representation,  suit of problem solving dynamics and professional truths. In 1985 he begun to collaborate with a professional design agency: this experience allowed Paolo to improve his skills and to demonstrate his ability and talent, reaching at the end the position of creative and techinical dept director.
The experience was for him a real workshop, where Paolo Pardini grew from a professional point off view, gaining enough skills to manage important project, in which he was involved by wealthy demanding foreign customers, providing them with ideas, bringing concepts and sketches till construnction, surveying and directing the on-site development, with an everyday collaboration with the familiar world of master caftsmen he practised since he waas a child.
In April 1998, with Carlo Lapucci, co-worker and friend, Paolo has made possible the dream of establish a design studio in which he could express his creativity, constituting the compani Idea Design International, a firm active in architecture, interior & exterior design, industrial design. The company carries on the tradition of making customers' dreams come true, starting from the very first sketch, going throughout engineering, development, construction and installation. In these years our market has expanded a lot beyond frontier, and today the company that Paolo imagined has become a reality well organized and structured, with an internal staff of professional designers, and a huge breed of Italian craftsmen and company to share the work for every masterpiece.
Today Paolo is a well recognized, talented designer willing to develop and consolidate his Idea Design as a real international company, carrying the "made in Italy" design and quality wherever it is appreciated.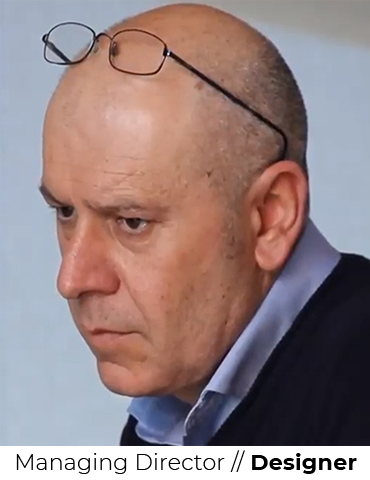 Born on 1st July 1962 in Pontedera, in Tuscany, mother of talented artists and craftsmen, famous in the world.
In 1981 he graduated as a teacher of art and he achieved the maturity of applied art, real workshop of teaching regarding artistic techniques and drawing represntation, and the consequent material construction inspired by the talent.
After his studies, he works full time with a well-known local firm of interior design, applying his knowledge to the problems of the working world. He continues hisc activities collaborating with well known companiies in the field of industrial deisng and with companies of exhibitions in Italy and abroad, developing experienc in interior design and more and more professional skills in the "turnkey" solution, from preliminary project to the realization until installation. In 1988 he starts the professional activity completely on his own, consolidating his techniucal and creative skills and developing more experience in project management and in direction of other professionals and artisans.
In 1998 born Idea Design International together with his friend and collaborator Paolo Pardini. Today the study created by more than 13 years, is leveraging all the wealth of techinical and creative experiences, developing complete projects that culminate in the installation of the realizations, offering customers all the professionalism and tranquillity of a single referent, which plans and directs all phases of work.
The philosophy that Carlo imposes to himself and to his staff, put its bases on the belief that a success i not an end point, but always a new start to spread the excellence of Made in Italy.
learn about our workflow
and its multiple steps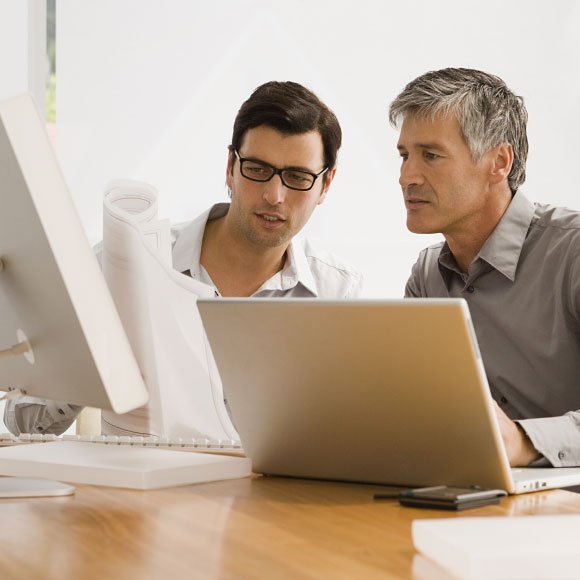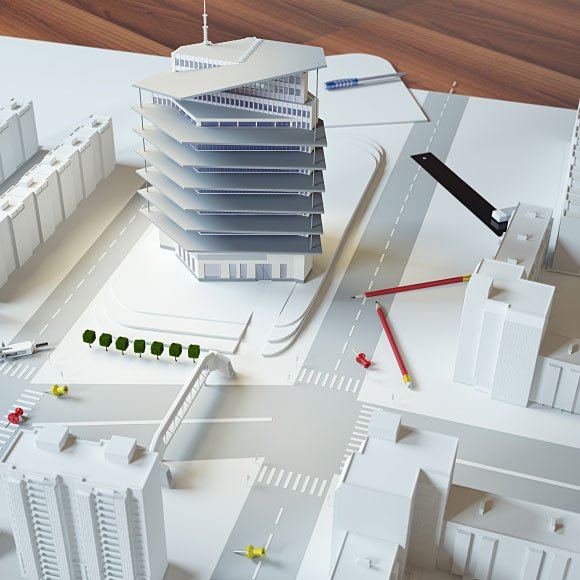 WORKS PROGRAM AND MANAGEMENT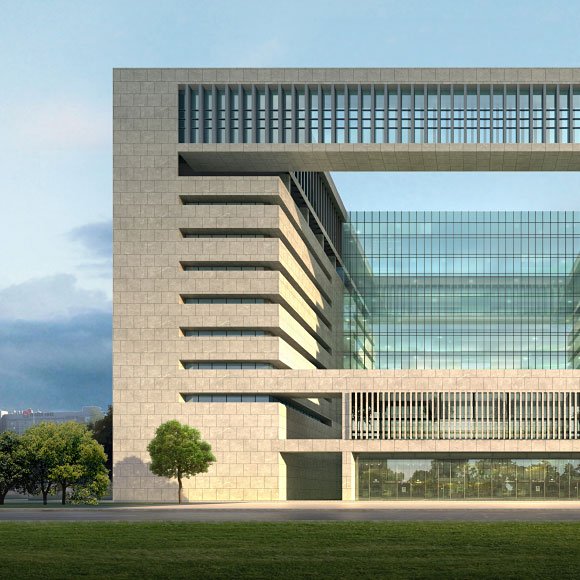 OUR MISSION
Every element, every shape, every sketched line by Idea Design International represents an ideal world.
A world made of dreams, coming true trough a deep comprehension of needs and thoughts of every single person.
In Idea Design every creation is designed with the aim of finding the best balance between dream and functionality. Exclusive items that come to life thanks their shapes, made in elegant, refined, personalized productions.